The shopping centre in the heart of Differdange
Opkorn
Details
Location

Differdange

Surface area

13.800 m2

Delivery

2017

Architect

Moreno Architecture
A space focused on life
The concept of a retail environment as a place to meet people
The Opkorn shopping centre, with its dynamic and varied retail offer, was designed as a place for people to interact. All the services available in Opkorn provide a complete experience in a single venue.
Architecture
Connecting with history
The building's architecture is faithful to the local heritage. In a nod to the steel industry, architect Stefano Moreno's façade sports metal cladding that blends perfectly with its surroundings. A environment that has been given new life, mainly thanks to the Arboria residential district, the EIDD international school and the new entrance to the city.
The choice of sophisticated materials enhances the main aspects of the building. The perforated metal cladding reflects the daylight and illuminates indoor activity at night. The base and side facades, in textured sandblasted concrete, give rhythm to the whole unit and harmonise with the metal components.
The massively-framed pedestrian entrances facing the terraced esplanades are largely glazed, extending the public space into the gallery. A gallery bathed in natural light, thanks to large zenithal openings and a light-coloured stone floor, which creates an elegant, sober atmosphere.
Biodiversity
Three beehives encouraging biodiversity
Three beehives on the roof of the shopping centre foster biodiversity by reintroducing bees to the commercial area. Local honey is harvested each year thanks to the expertise of urban beekeeper Hugo Zeller.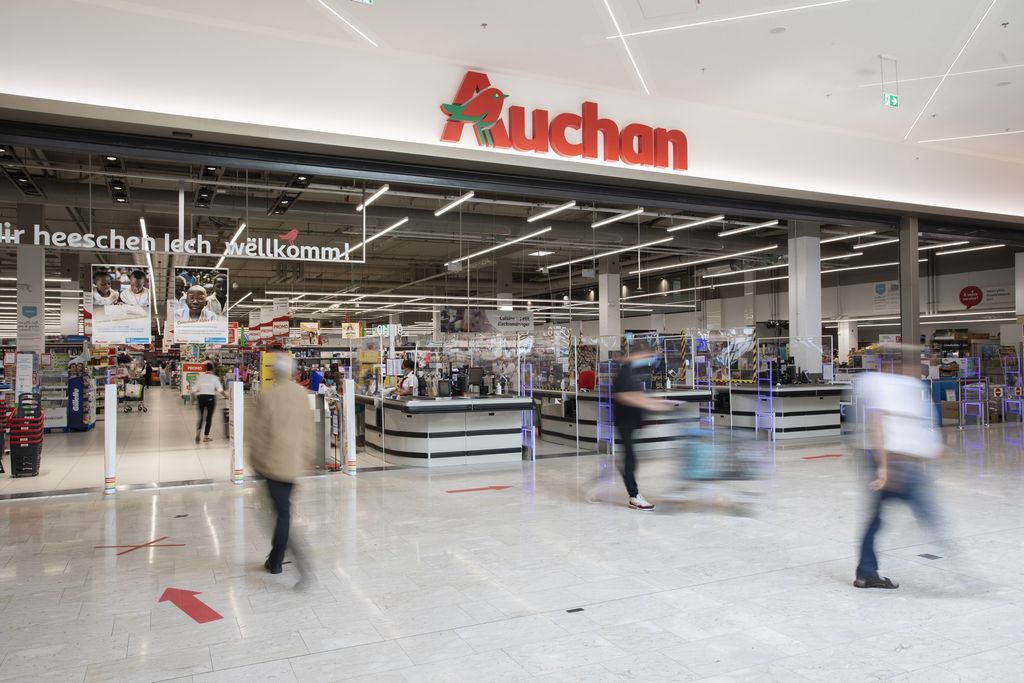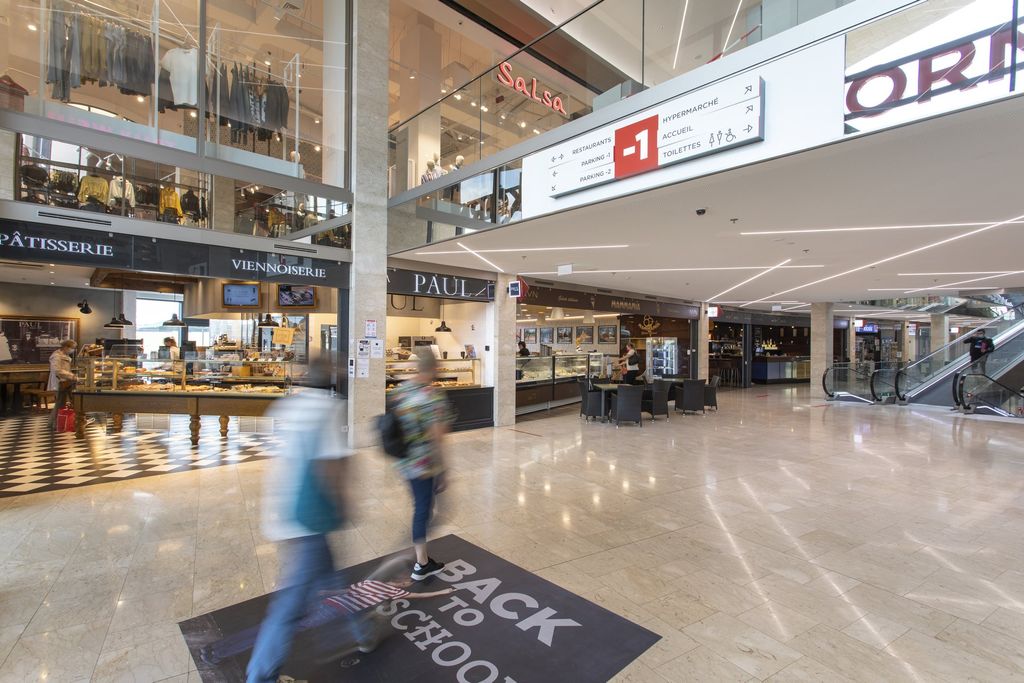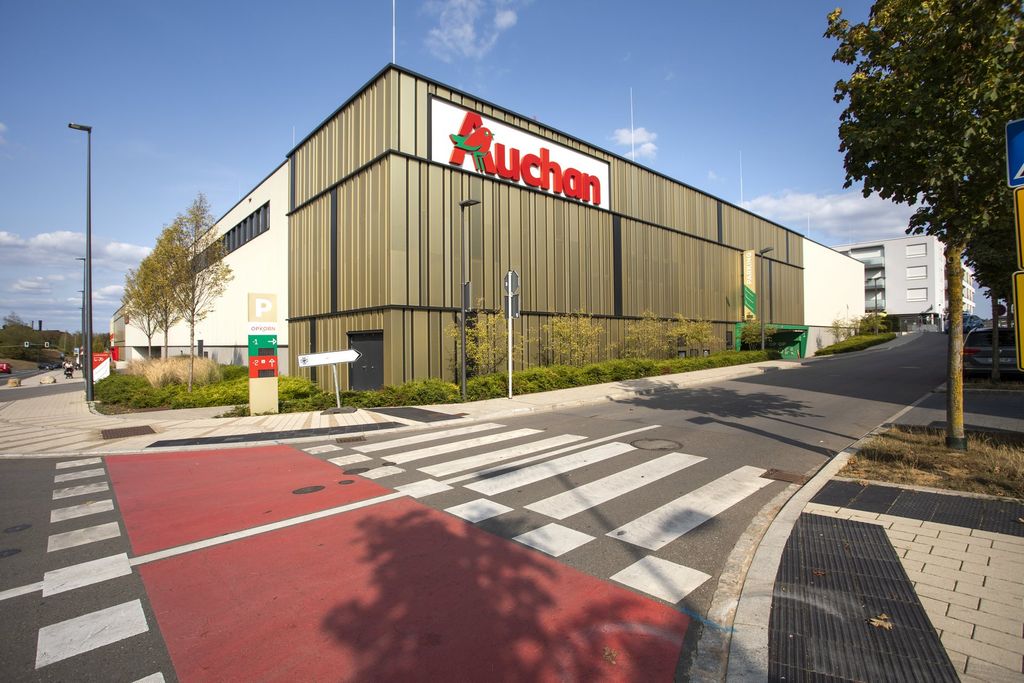 01.

29 shop units

02.

6 snack bars and restaurants

03.

534 parking spaces
Events
A dynamic centre with a wealth of events
Opkorn offers a large number of events throughout the year. With various themes (sports, art, birthdays, etc.), Opkorn caters for everyone.
Back